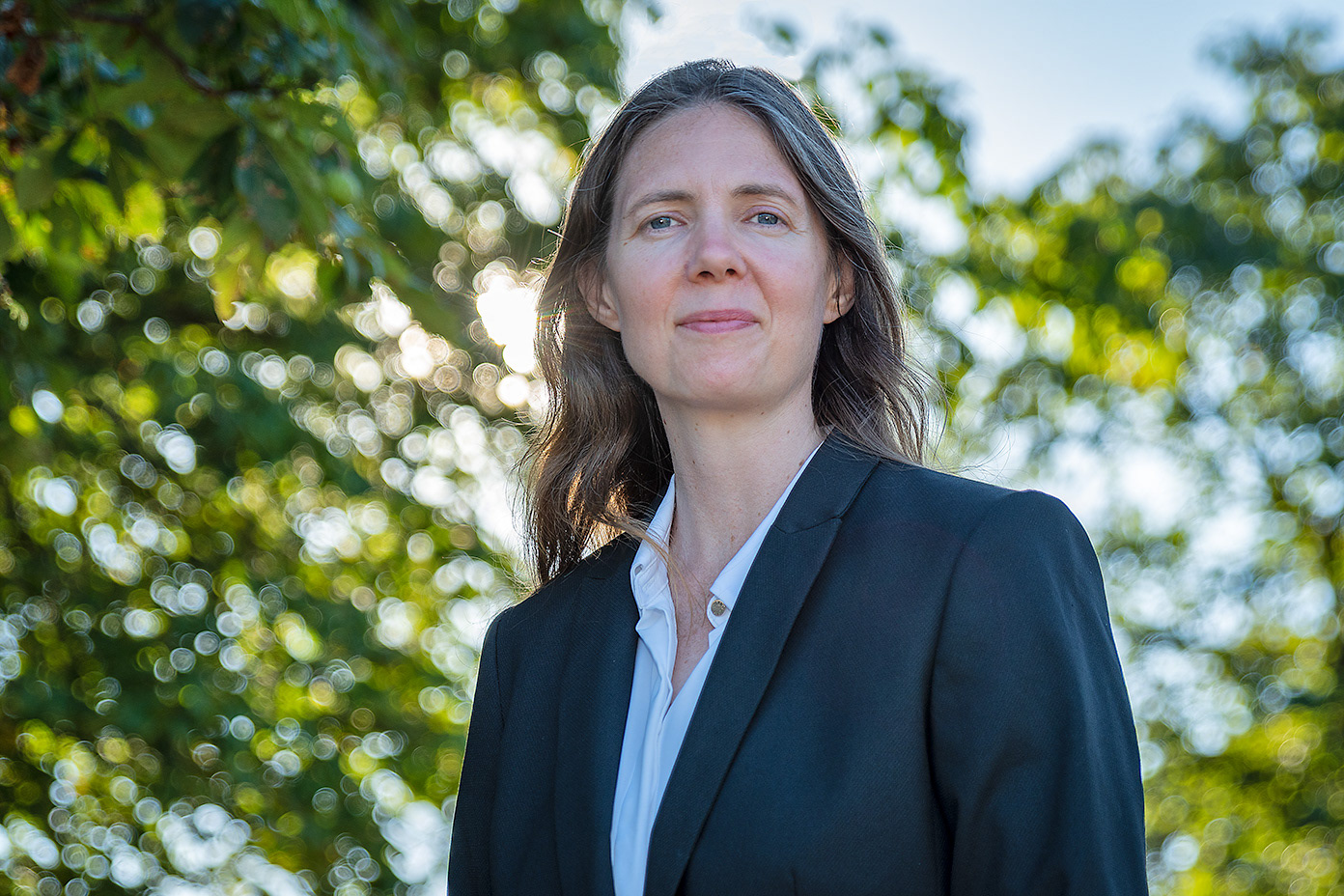 The CBS team are passionate about seeing businesses thrive. We understand how much a successful business means to its team and customers; we treat the information shared with us about each business with the upmost care and go out of our way to provide solutions that exceed expectations. We provide a professional service from the start to the end of the project, being fully transparent about our findings whilst meeting every deadline.
The team have been advocating conscious business practices for 2 years, bringing elemental based tools to businesses in the UK and India. In that time, we've seen businesses close that elusive deal, long standing employee issues are resolved and stagnant businesses finally grow.
To discuss the specifics of your project, please get in touch.